Lecturing and Research Area for Qualitative Methods in Empirical Social Research
Prof. Dr. Hella von Unger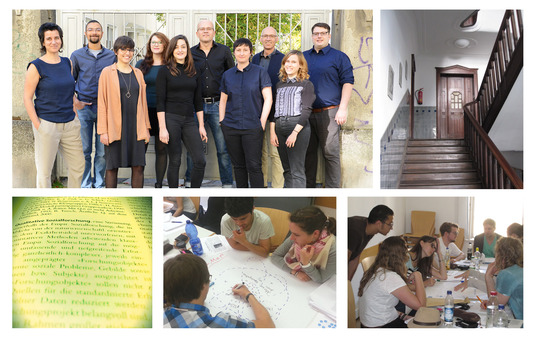 Welcome to the homepage of the Department for Qualitative Methods of Empirical Social Research!
You will find here relevant information about our research, teaching and extra-curricular events such as the series of Debates on Qualitative Methods and more detailed resources regarding qualitative research.
If you have any queries, the department members will be happy to assist you.
You will find all current news on the German website.
Announcements